Exploring the BIG story

The Bible Course Project, first created by the British Bible Society, is an attempt to equip all people with the ability to consume and understand scripture. The Bible Course challenges its consumers to take a deeper look into the Holy Word of God. This eight-session study provides people with the resources and tools to help educate and create a better and fuller understanding of the Bible and its application in our modern world.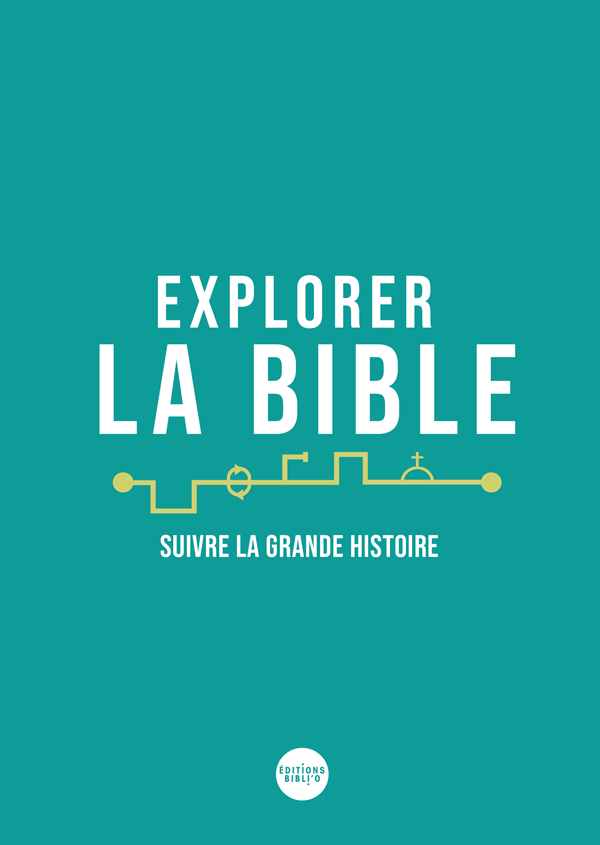 The Bible Course Project has spread well in English-speaking countries, but the French Bible Society -with Bibli'O– has decided to remake the course in the French language. This will eliminate issues involving cultural gaps which will help to better transmit the gospel to French-speaking people.
Click the link below to find out more information on the Bible Course Project.
explorerlabible.com
www.biblesociety.org.uk/explore-the-bible/the-bible-course/