The month of March is a very important month for the French Bible Society.
It is the "Month of the Bible," or in French "Le Mois De La Bible." During this month, events are organized by libraries in Paris to help people in choosing and understanding the Bible.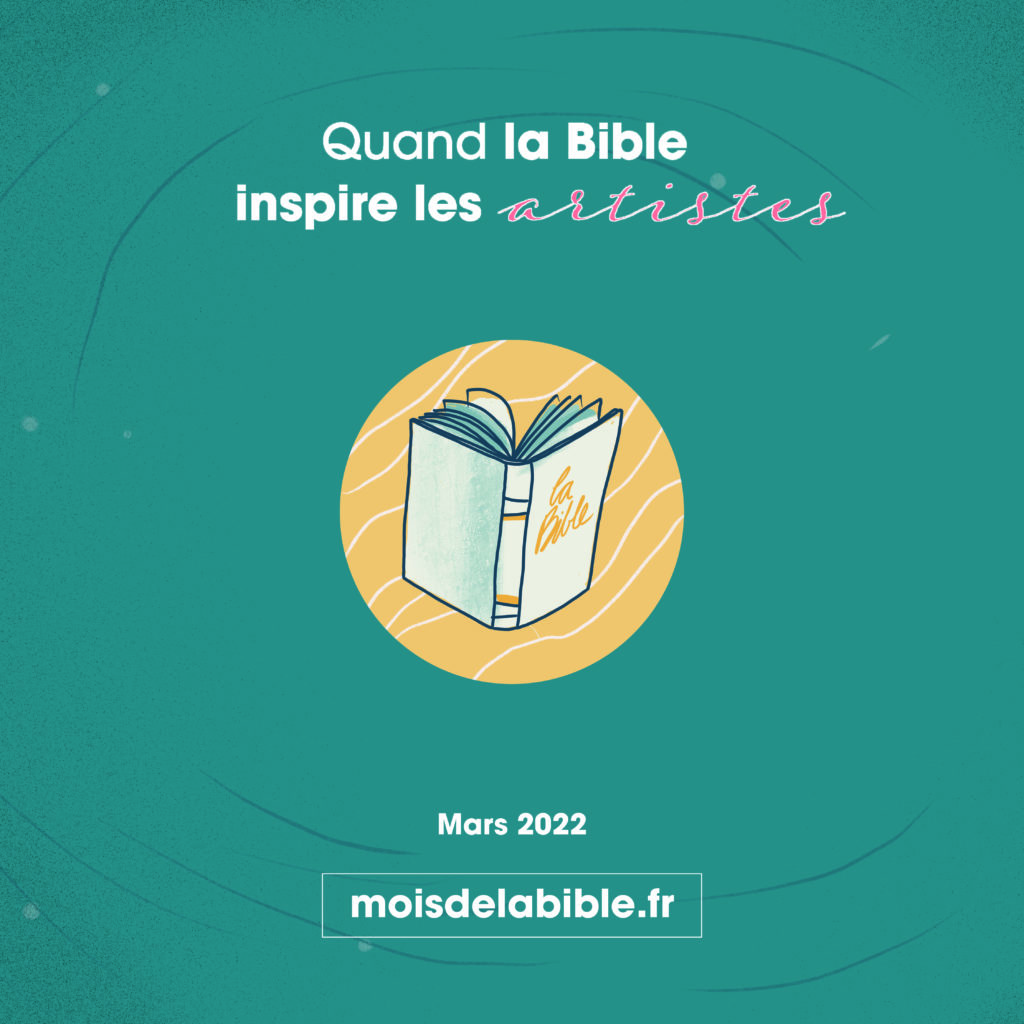 The French Bible Society has partnered with this movement and offers its booklet to aid the libraries during this month.
While March has come and gone, the French Bible Society looks forward to March 2023 and hopes to get other churches involved to expand Le Mois De La Bible!
For more information regarding this project, click on the link below!